Start of main content
High Voltage Engineering and Testing Course
HVET 2023
September 2023 | Location TBC
HVET 2022
Now in its 25th year, the 3-day IET course on High Voltage Engineering and Testing (HVET) is the only training course of its kind designed to provide information and insightful presentations into the methods, techniques and technologies within the high voltage testing and transmission engineering industry.
HVET is back for its Silver Anniversary, taking place once again in Manchester, delivering a 3-day programme on the fundamentals of HV testing and transmission engineering.
From the basics of high voltage power systems, to more advanced methodology and practice, this course covers individual components and fundamental aspects of high voltage testing techniques both in the classroom and in an active high voltage testing lab.
The IET HVET course prides itself on delivering essential engineering intelligence.
Past participants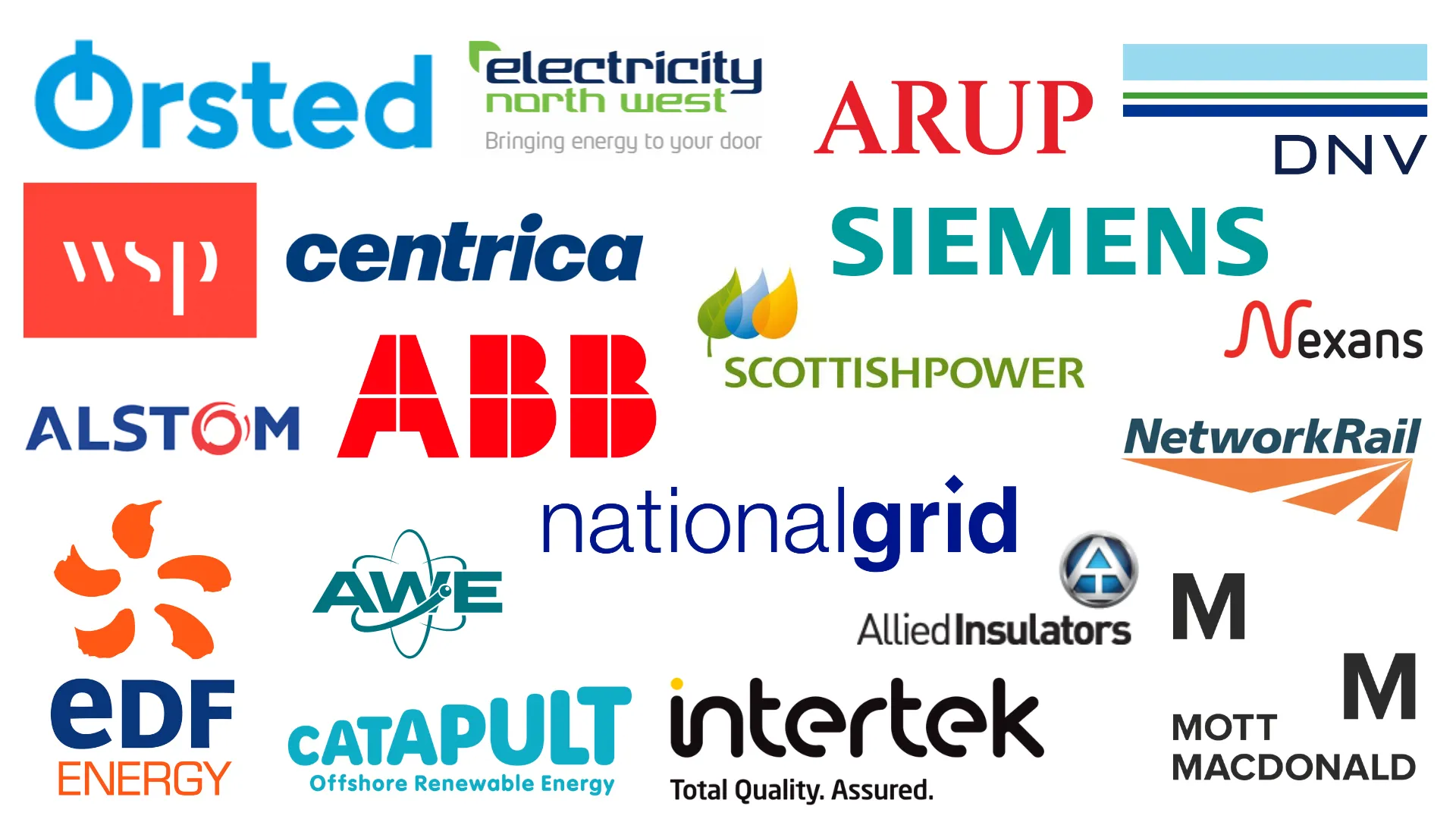 If you have any questions, suggestions or feedback regarding the course or this website please contact us.